a

RR

tworks //

Rajiv Raman

- Artist - Boston, MA
Recent Work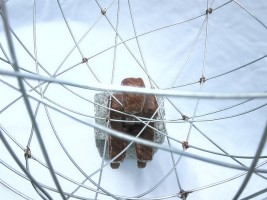 "Waiting" - wood, metal, stone - 14"x27"x14"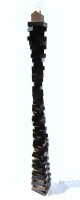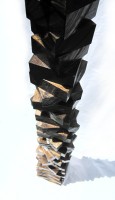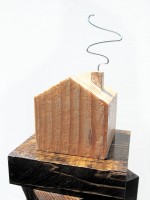 "Home" - wood, metal - 7"x75"x7"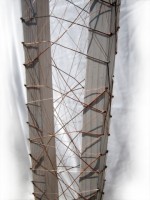 "Lost & Found ... in Thought" - wood, metal, concrete - 12"x49"x12"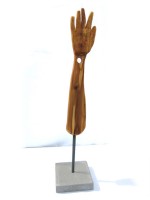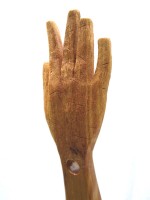 "Repetitive Stress" - wood, metal, concrete - 8"x36.5"x8"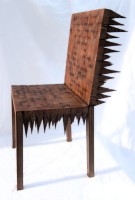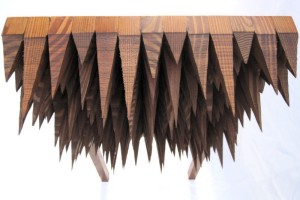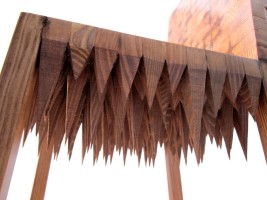 "Labor Day" - wood - 16"x35"x20"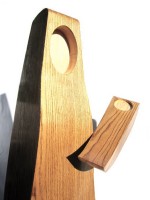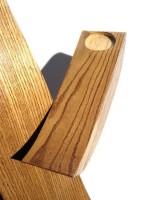 "Imprint" - wood - 18"x43"x12" - SOLD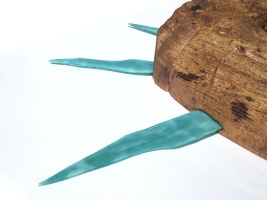 "Fatigue" - wood, glass - 24"x34"x4.5"
Previous Work


"Suddenly the boom was over, and all that was left were" - business cards, thread - 12"x42"x8"


"Madre" - wood, metal - 7.5"x37"x6.5" - NFS
"Precious Objects" - wood, leaves - 24"x60"x12" - NFS


"Release" - plaster, metal - 18"x18"x10"



"By residents, usually, Bawlmer" - ceramics, paper, wood - 34"x13"x2"

"Temptation" - glass, wood - 12"x12"x12"



"A device for instilling faith" - wood, rope - 4"x6"x9" - SOLD



"Tuesday morning, rush hour, 9/11" - wood, metal, concrete - 24"x48"x12"



"Fear" - wood, metal, concrete - 30"x38"x30"
Maps // Books // T-Shirts // Etc.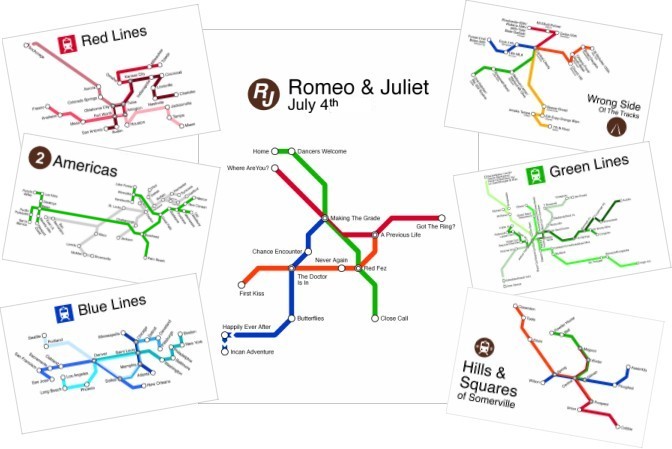 "Mapuccino"
An artistic map of life's moments - order yours
here
.
A number of
limited editions
are also available.
---
"The Last Stop: A Story of Transit Equality"
"The Last Stop" is an opportunity for parents to talk about prejudice with their young readers through the lens of transit equality and equity. This charming story is illustrated using the simple iconography of subway maps. Join the people of Colorville as they fight to get their own transit line and connect with their neighbors. Enjoy the ride!
Order yours today
!
---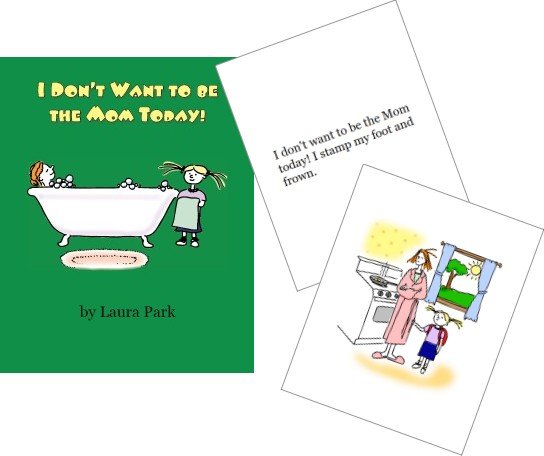 "I Don't Want To Be The Mom Today!"
A heartwarming story about a mother and her little girl who decide to switch places for the day. This picture book is a light-hearted life lesson that your little "rebel" will enjoy time and time again!
Order yours today
!
---
"People's Republic of Somerville"
For all my Somerville comrades: A modern spin on our city's official motto: "Municipal Freedom Gives National Strength!"
Order yours today
!
---

"Somerville/Cambridge Etsy Artists"
A directory of Etsy artists from Somerville & Cambridge. Shop local and...
Check it out
!
---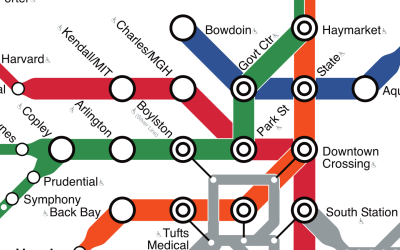 "RRethink"
Cartography and Web & Software Development, Serving Boston & Beyond
Learn more
!
Art has been a large part of Rajiv Raman's life since an early age. As a child and throughout his teenage years in Baltimore, Rajiv was classically trained in graphite and pastel. After enrolling at Brown University, his interest in two-dimensional mediums continued to flourish through charcoal and acrylic. Since graduating with a degree in Visual Arts, Rajiv has embraced two mediums: sculpture and the digital arts.
While sculpting, he enjoys working in wood, plaster, metal, and mixed media. In his choice of materials and subject matter, Rajiv tries to tell a story (about his life or others') that is universal. His sculptures have been described as gestural, a testament to his foundation in two-dimensional mediums like pastel and charcoal (when his work was described as "sculptural").
In the digital arts, his work also tells a story, this time through subway-map inspired designs. Perhaps they're a bit too familiar to the urban dweller, but Rajiv's always been fascinated by them. The way that they distill complexity down to a simple bold geometry is mesmerizing. The story told through each map isn't immediately obvious at first glance. There's an element of surprise in his pieces that captivates viewers when they realize they aren't just looking at a subway map.
Previous show venues include Inman Square Gallery in Cambridge, MA; Nave Gallery in Somerville, MA; Spencer Gallery in Chelsea, MA; Medicine Wheel's Spoke Gallery in Boston, MA; LACDA (LA Center for Digital Art); CCAE Gallery in Cambridge, MA; SCATV Gallery in Somerville, MA; Emmanuel College's "Gallery 5" in Boston, MA; Stone and Plank Gallery in Smithfield, RI; and Harmony Studios in Winston-Salem, NC. Rajiv has also been featured in the Boston Metro, Somerville News, and BostInno.com. He lives in Somerville, MA with his wife
Anupama
and their son and daughter.
Recent Newsletter Postings
Commissions Accepted
Reach Rajiv at:
14 Clyde St.
Somerville, MA 02145
or submit the form below: