aRRtworks // I Don't Want To Be The Mom Today!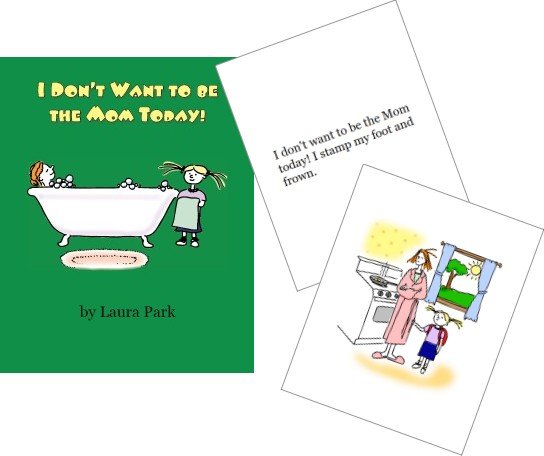 A heartwarming story about a mother and her little girl who decide to switch places for the day. This picture book is a light-hearted life lesson that your little "rebel" will enjoy time and time again!

About the Author & Illustrator: Laura lives in Richmond, Virginia and enjoys spending time with her son. Raj lives in Somerville, Massachusetts and enjoys creating mayhem in his studio. This is their first book together.
Each copy will be signed by the author, illustrator, or both!
$9.99 (+ $3 S/H)
8" x 10" (20.32 x 25.4 cm)
Full Color on White paper
30 pages
If you live in the Boston area, find our book at these fine retailers:
4 Good Vibes, Somerville & Medford



(Psst! While you're here, check out my other book, "The Last Stop: A Story of Transit Equality")
Our finest review so far!...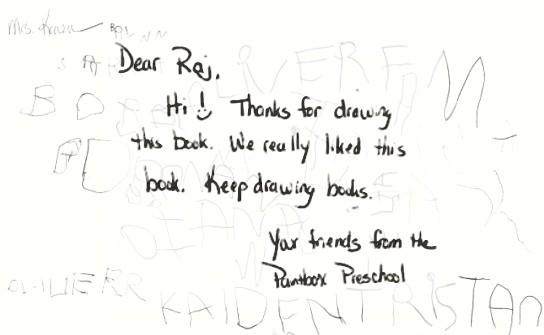 © 2022 Laura Park and
Rajiv Raman
. All Rights Reserved.